WANT TO RESTORE HOPE AND SAVE LIVES?
We need your support to assist in Restoring Hope and Saving Lives. Please let us know that you'd like to help by filling out the form on the right.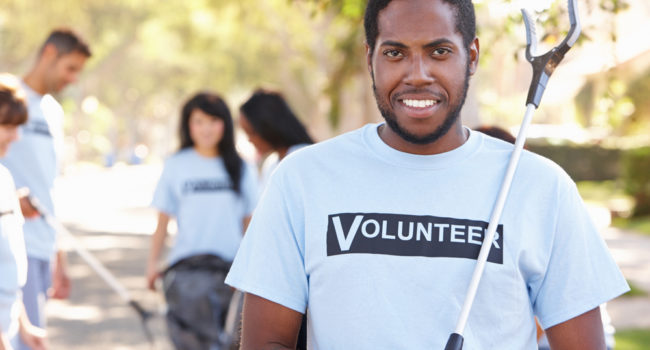 Adam's Hope House is a 501c3 non-profit organization that advocates for individuals and families who are combating the ramifications of emotional crisis and/or mental illness by crafting a community based therapeutic environment. We need your support to restore hope and save lives. Please let us know know if you'd like to help, if you have any questions, or if you're in need of help.
EVERYONE NEEDS A HELPING HAND

Each one of us needs support, encouragement, love, and responsibility to feel that we're contributing. By joining us you'll be helping others out, adding your gifts to a community, and helping yourself to become the best you possible.

YOUR SUPPORT WILL BRING MORE ENERGY

There are special gifts that you have which nobody else can bring to the table. It is because of your uniqueness that we welcome you to our community. We need the healing medicine that only you can bring.

WE WANT TO HELP TO AS MANY AS WE CAN

No one person should ever be left alone to deal with struggle and pain. We're here to ensure that all members of the community are given the proper attention and love that they need to begin their healing journey.

WE ALWAYS BELIEVE IN COMMUNITY

Community is one of our key values in helping all parties involved to feel a sense of the whole and to contribute their special gifts to heal all members.